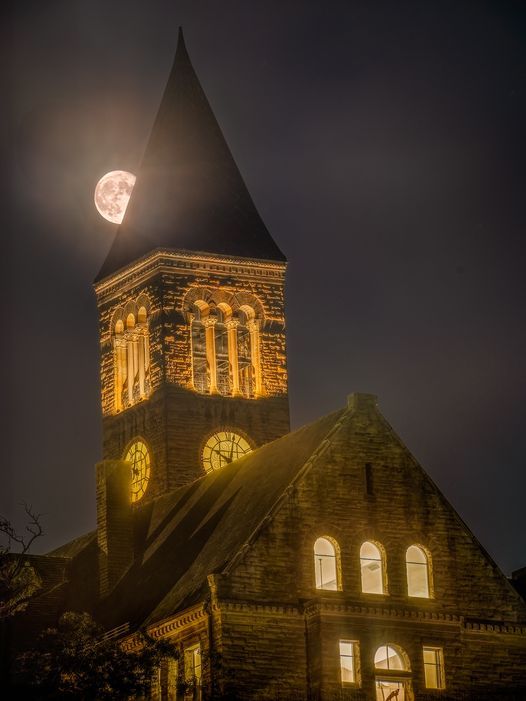 God's sovereignty and our responsibility
We are totally, individually responsible for what we think, say, and do with the freedom God has given us.
Our almighty God is totally sovereign over everybody and everything all the time. He has infinite freedom.
We cannot understand how both things are true. But they are. Our responsibility and God's sovereignty are all over scripture.
So how does that truth help us when (not if) we are offended?
First, we are totally responsible for how we react when we are offended. As a side note, here, it is possible we are offended when we shouldn't be.
Second, God is sovereign over people and He could have stopped that person from doing what he/she did or said. For His children, those who have received Jesus Christ as Lord and Savior, God brings good out of that situation.
What to do when we are offended
First, check yourself. Was it really an offense? Sometimes we can misinterpret an innocent word or action, or one that was careless but the person didn't mean to hurt.
Second, do NOT respond with a sinful action (or word or thought). Do NOT engage in road rage (!). We are human and there are lots of automatic reactions to being offended, both at the time and then later as well. But we are not to become furious, retaliate verbally (or physically!), seek revenge, slander the person, etc. etc. etc. There are lots of ways to mess up!
Third, respond to the person in a godly manner. You may be led to talk with him or her about the offense. The worse it was, the more you'll have to lean on your Lord. And, yes, forgive. (This is a topic for another time, but reconciliation is different than forgiveness.)
AND. Rejoice. Pray. Give thanks to God (1 Thessalonians 5:16-18). Maintain an attitude of gratitude.
Practice
We must not only resolve to rejoice, pray, and give thanks, but practice doing so. Rejoice, pray, and give thanks throughout the day, during both times of blessing and times of challenge. If we can solidify rejoicing, pray without ceasing, and giving thanks in everything, we can sail through offenses.
Since we will be offended at some point, think now about how to respond in a godly manner.
Thank You , Father
Thank You for Your work in our lives (Philippians 2:13, 1:6). Thank You that You have given us not only the "how to," but also the Holy Spirit so that we might live in a manner worthy of You.
Receive Updates
Sign up here to receive blog posts via email. I promise I will never share your email address. You may unsubscribe at any time.

* indicates required
When Storms Come: Will You Be Ready?
When Storms Come: Will You Be Ready? helps Christians not fear bad news, shows them how to handle current trouble, and helps them emerge stronger on the other side.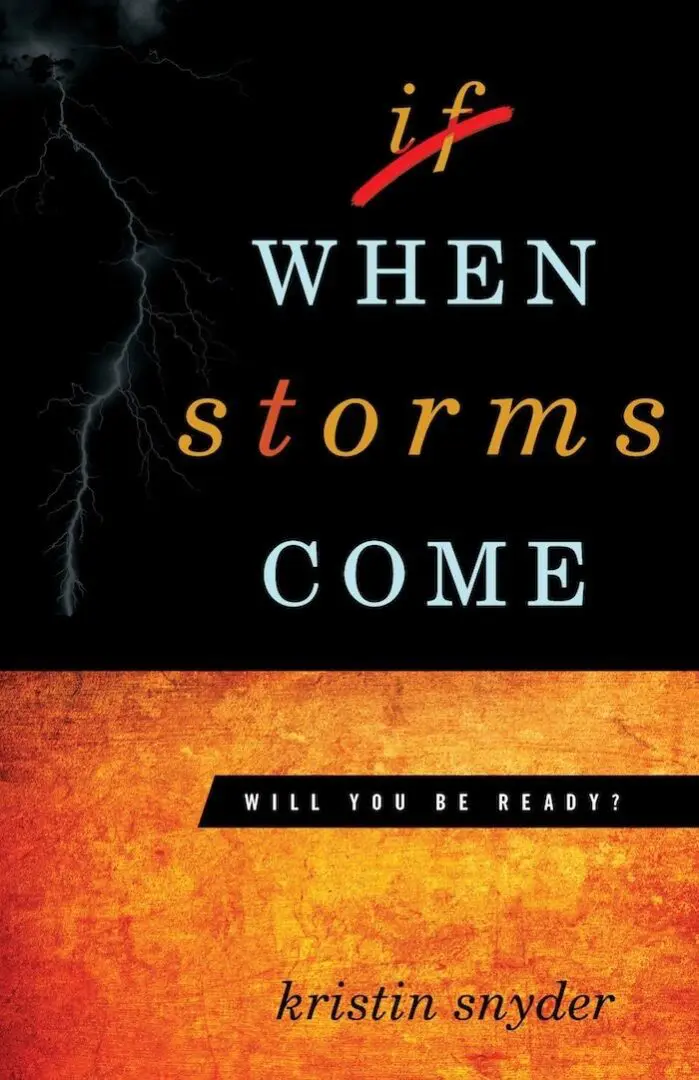 I'm a Christian, wife, retiree, and author.
I love studying and putting knowledge into action. I'll share what I'm learning, encourage you, and urge all of us to press on to become more like Christ.