Praise Almighty God, who is worthy of all praise! Praising God is a characteristic of Christians. Praise is becoming to the upright (Psalm 33:1). We should strive to continually praise God (Hebrews 13:15).
This is Volume 2 of a monthly series of praise to our God. Volume 1 ran from May 2016, to April 2018 (24 posts). Volume 2 was from May 2018 to February 2020 (22 posts).
My hope is that this series encourages and helps you praise God.
Praise our (Perfect) Discipliner
Praise El Roi–The God Who Sees
Now to Him who is able to keep you from stumbling, and to make you stand in the presence of His glory blameless with great joy, to the only God our Savior, through Jesus Christ our Lord, be glory, majesty, dominion, and authority, before all time and now and forever. Amen. (Jude 24–25)
Receive Updates
Sign up here to receive blog posts via email. I promise I will never share your email address. You may unsubscribe at any time.

* indicates required
When Storms Come: Will You Be Ready?
When Storms Come: Will You Be Ready? helps Christians not fear bad news, shows them how to handle current trouble, and helps them emerge stronger on the other side.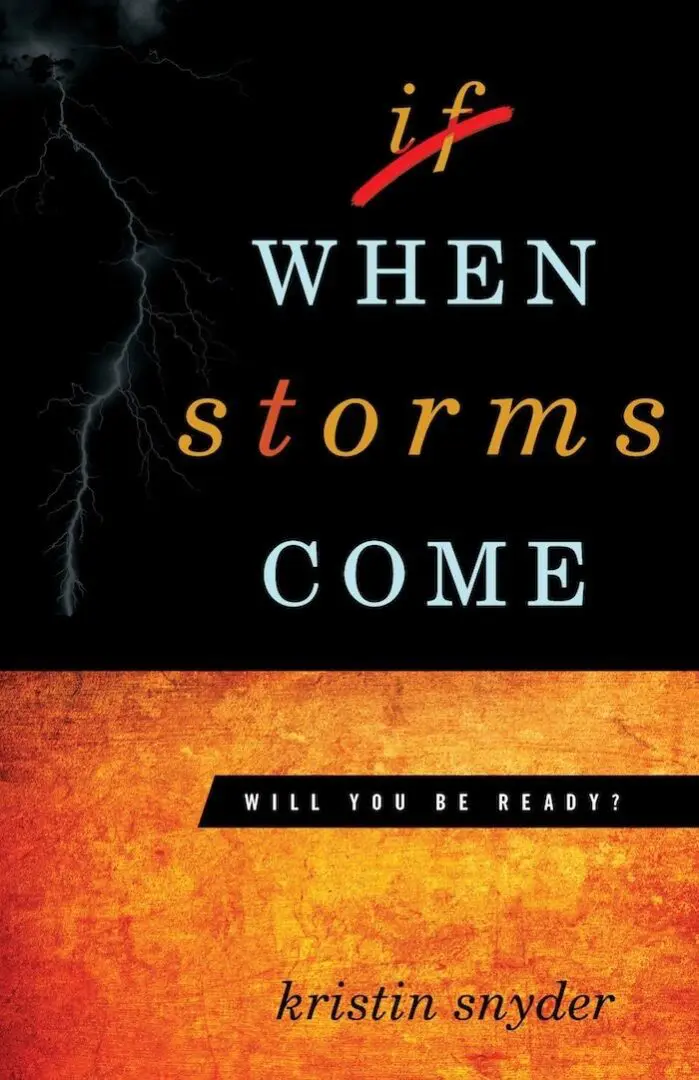 I'm a Christian, wife, retiree, and author.
I love studying and putting knowledge into action. I'll share what I'm learning, encourage you, and urge all of us to press on to become more like Christ.