Praise for our infinite, eternal God is unending. God—Father, Son, and Holy Spirit—is worthy of praise, from me, from you, from all creation.
         Praise Him for His mighty deeds;
         Praise Him according to His excellent greatness. (Psalm 50: 2)
We praise Him for who He is and for what He does. Strive to continually offer up a sacrifice of praise to God, the fruit of lips that give thanks to His name. (Hebrews 13:15)
On May 5, 2016, I started a monthly praise blog with the letter A and ended with Z on April 15, 2018. In May 2018, I'll start again with the letter A. My prayer is that this series of blogs praising God will help you praise Him.
Here is the series:
Receive Updates
Sign up here to receive blog posts via email. I promise I will never share your email address. You may unsubscribe at any time.

* indicates required
When Storms Come: Will You Be Ready?
When Storms Come: Will You Be Ready? helps Christians not fear bad news, shows them how to handle current trouble, and helps them emerge stronger on the other side.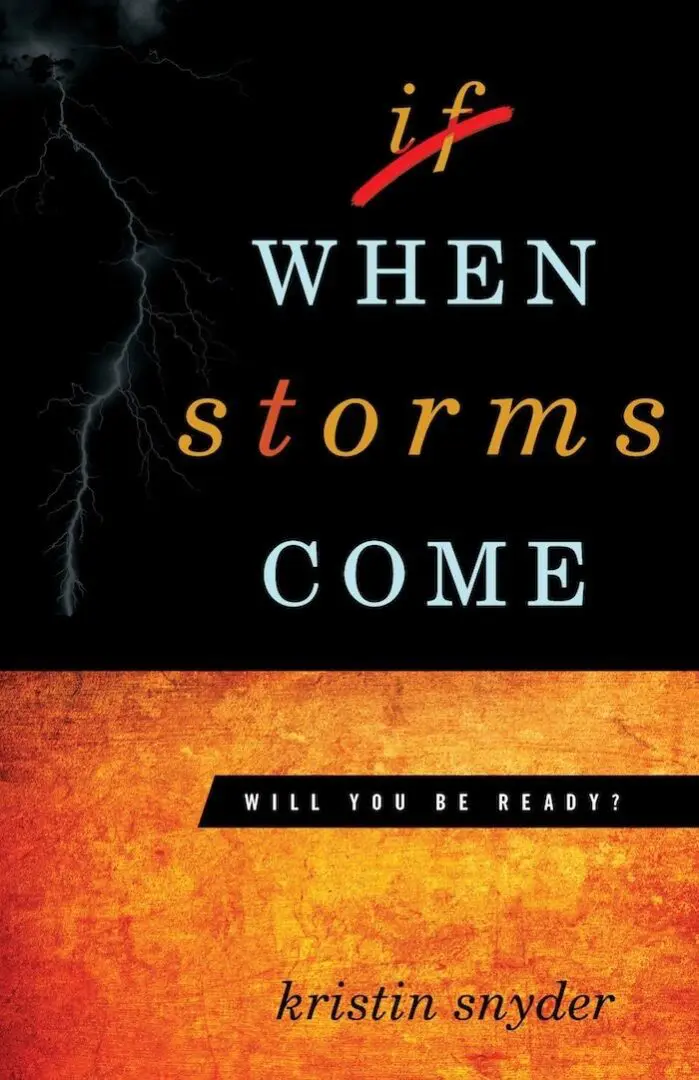 I'm a Christian, wife, retiree, and author.
I love studying and putting knowledge into action. I'll share what I'm learning, encourage you, and urge all of us to press on to become more like Christ.