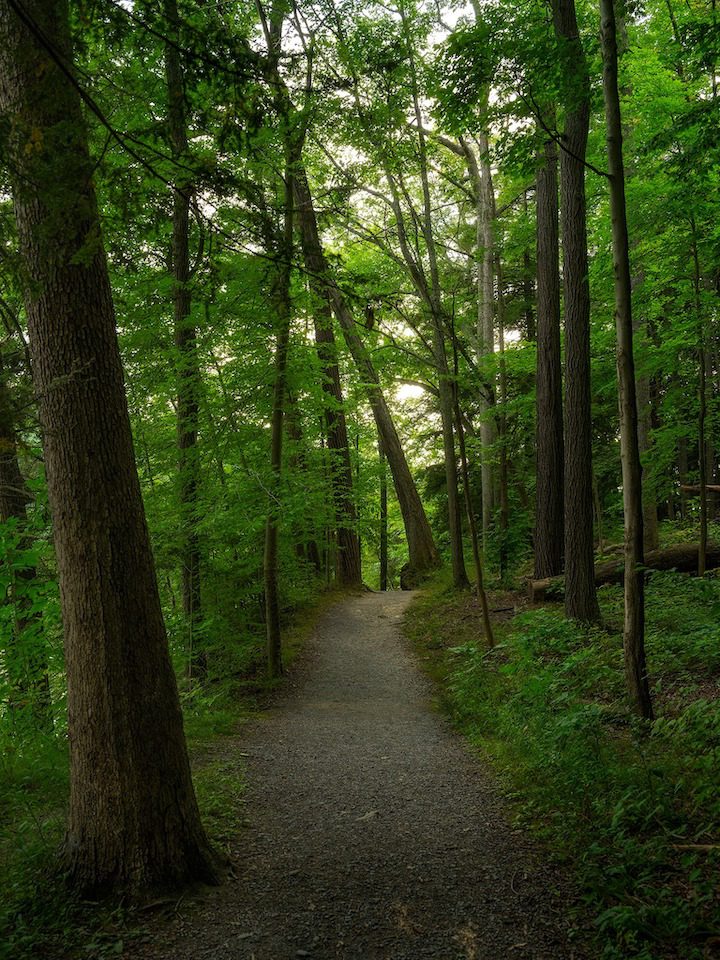 Secular hope and Biblical hope are not the same.
Secular hope is human-based. A person sets his/her goals, has a plan to achieve those goals, and the motivation to strive for them. At every point, reaching those goals depends on the person. The goal may or may not be realistic. The person may or may not have a good strategy to achieve the goal. The person might lose focus or give up or become distracted. Human-set goals always have a degree of uncertainty.
Hope in the Bible is God-centered. Hope is a sure thing, because it depends totally on God. It is God who promises; it is His "goal!" It is God who is working in us to achieve His purposes. It is God who is all-powerful! And God, of course, never gets tired or distracted or changes His mind.
Our role is to wait expectantly; to look with eager anticipation. Our responsibility is to fix our hope on Christ.
But if we hope for what we do not see, with perseverance we wait eagerly for it. (Romans 8:25)
Press on!
Now may the God of hope fill you with all joy and peace in believing, so that you will abound in hope by the power of the Holy Spirit. (Romans 15:13)